On November 8, 2019, the inimitable Robert Gray of Shelf Awareness spotlighted #AuthorsAgainstBorderAbuse - Read his column re-posted here. There's still time this giving season to raise more. Thank you!
https://www.shelf-awareness.com/issue.html?issue=3617#m46476
Deeper Understanding
Robert Gray: 'You Can Add to the Conversation & Hope It Helps'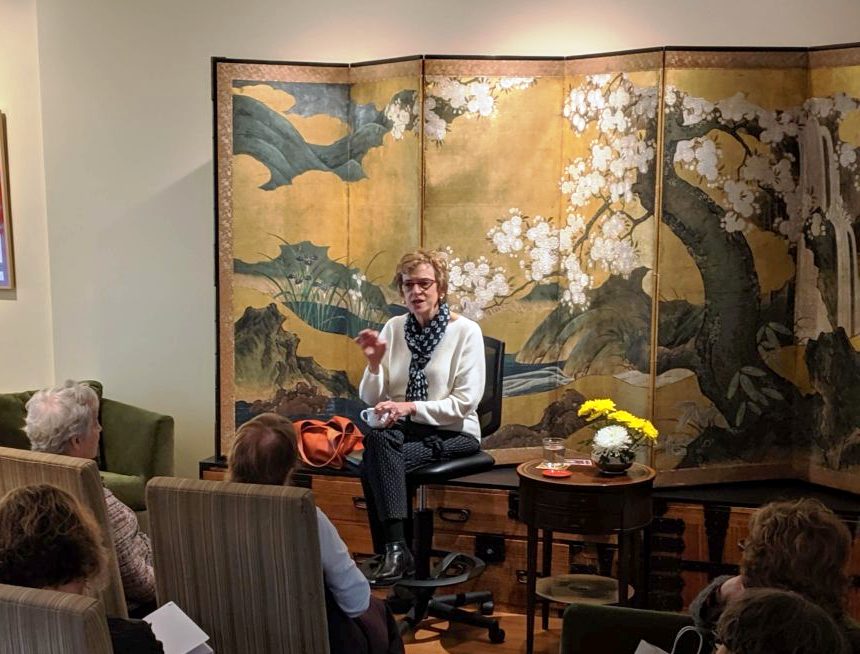 Anita Diamant (photo: Anne Easter Smith)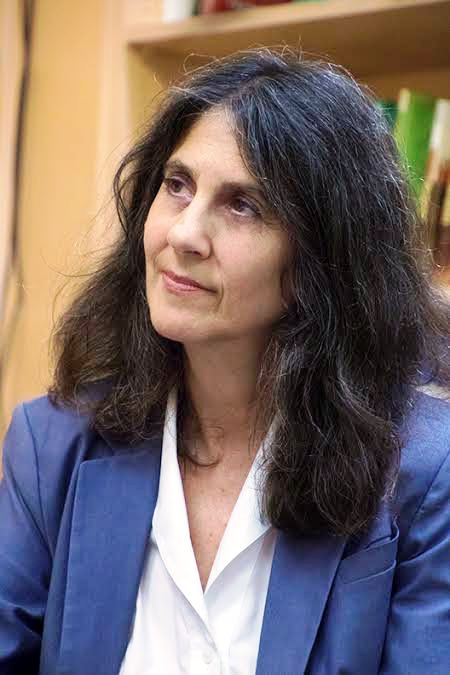 Jessica Keener (photo: Roger Gordy)
Another inspiration for launching the project was the fact that "my father was a Jewish Army man in WW2, who helped liberate Dachau concentration camp," she observed. "As his daughter (he is no longer alive), I feel a responsibility to speak up and take action against injustice. #AuthorsAgainstBorderAbuse is one way to speak up and act against what I believe are egregious border abuses--tearing families apart, isolating and depriving young, innocent children of their basic rights."
"It was incredible," Keener said. "With the holiday season upon us, I'm hoping people will think about enlisting an author or inviting an author to their book club in exchange for a donation to ACLU, RAICES, IRC, Team Brownsville and others. What a perfect holiday gift. It's been a wholly positive experience for everyone involved. I wish I could raise $17 million, but we all have to start somewhere. For now, I'd like to cross the $20,000 mark before the end of the year. "